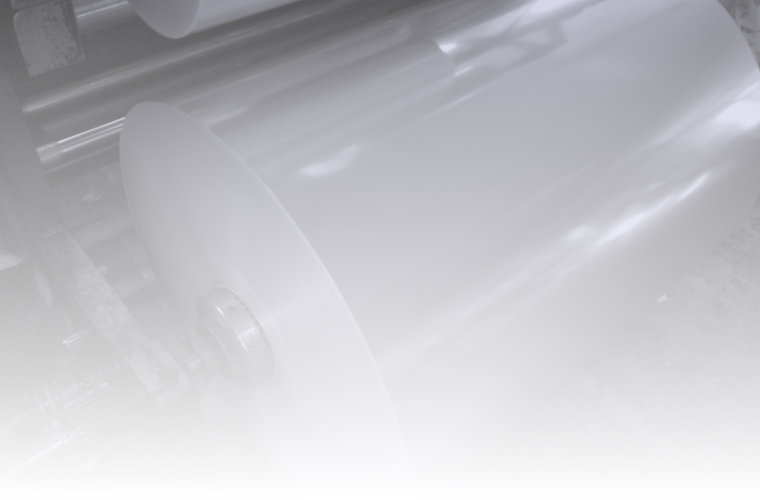 Products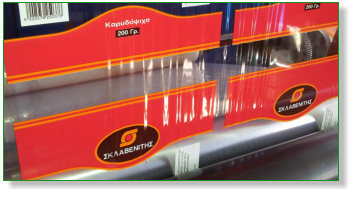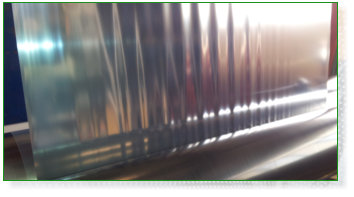 Printed films
A wide variety of printed films, made of OPP, CPP,
MetPP, OPA printed in Roto or Flexo can be supplied
in various dimensions, either plain or laminated with
other substrates to meet your packaging needs.
More Info...
Laminated films
According to requested application, we can provide
the most proper and cost effective solution in
laminated films, starting from 2 up to 9 layer films,
meeting the most demanding packaging needs.
More Info...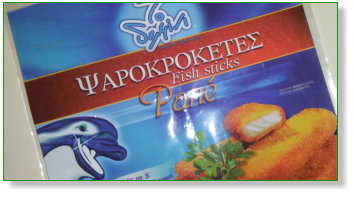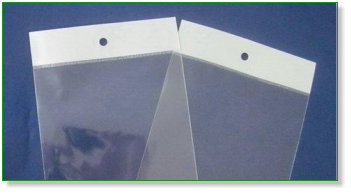 Vacuum pouches
Made of PA/PE coex film, or from more complex
lamination such as PET/Alu/LDPE (i.e. Coffee
packaging) our pouches, as well as with our stand-
up Zipper pouches, meet most of market needs.
More Info...
Header OPP bags
Printed or unprinted, with or without header, OPP
bags are the best way to pack products for display
purposes such as household articles in super market
stands, or gifts and Christmas greeting cards.
More Info...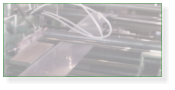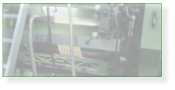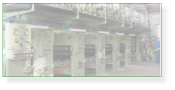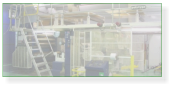 © 2016 Freshpack flexible packagings. All rights reserved